What forms of payment can I use to make my purchase?
We have the following means of payment:



What is the shipping cost?
The shipping cost will be shown based on the total purchase and location, at checkout, at the time prior to purchase. For purchases over $1,000, shipping is free for Federal Capital.
How is sending realized?
We work with: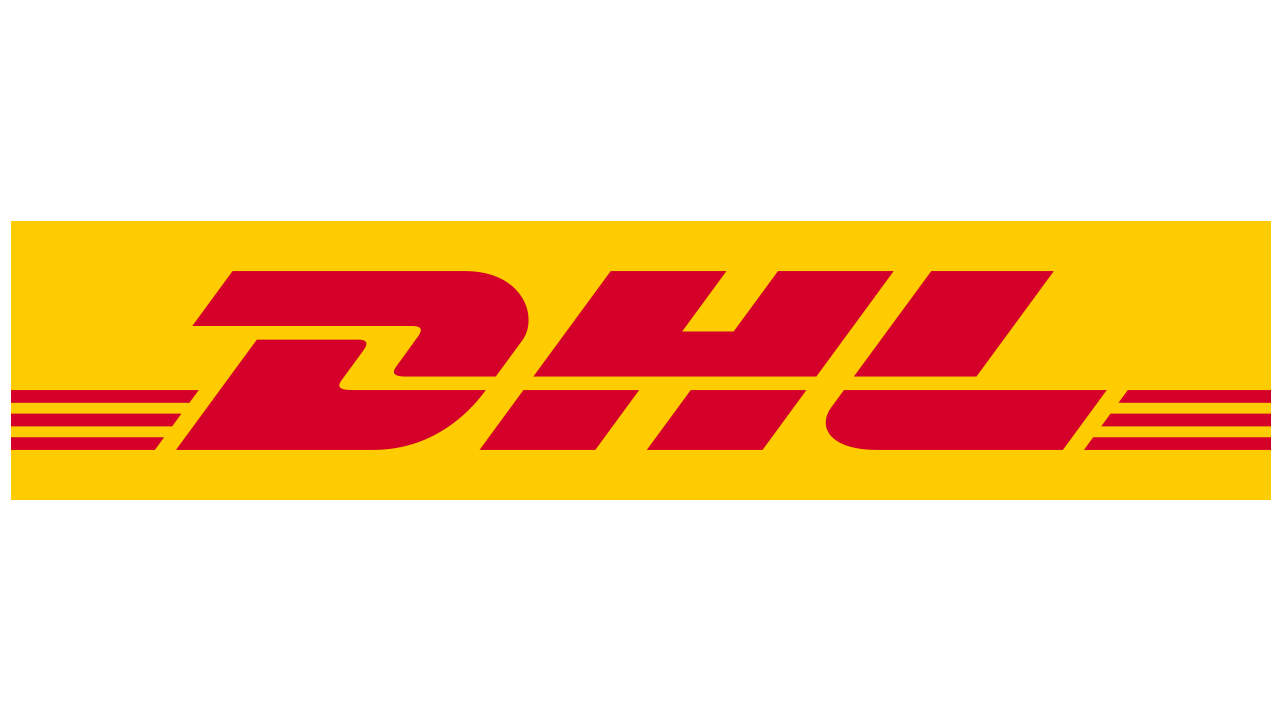 Where I can get my order?
We ship all over the world.
How much time will the order last?
The delivery time will depend on the type of shipment selected. In general, the delay is between 3 and 7 business days after the payment is credited.
What is the deadline to make a change?
You can request a change up to 15 days after the purchase.
What should I do if the product does not arrive in good condition?
Contact us at [email protected] and we will send you a new one.